Over the years we have built up a strong team of volunteers, and people of all ages have come forward to help the project in many different ways. 
Most of these volunteers are based locally, but some tasks such as the transcription and digitisation of the ledgers and documents can be done remotely, from anywhere in the world. By this method we have been able to transcribe half the handwritten sources, which will make it possible for the archive to be searchable in the not too distant future.
To make up for the online work we organise regular socials where we show newly scanned images and discuss our progress and possible issues that have come up.
In addition to this there is a team that works directly setting up the exhibitions, bringing practical skills such as assembling, distributing and installing light boxes to the project.
Our research team regularly meets to investigate the history behind the historic photographs. There are also individuals who helps us with the administration and the much-needed fundraising.
Nevertheless we are always looking for new volunteers to help us with all aspects of the project. If you would like to get involved, please get in touch using the contact form below.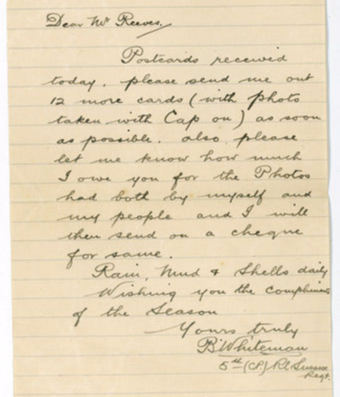 If you would like to keep up to date with the development of the research project and findings sign yourself up to our mailing list where we post updates on talks, presentations and future exhibitions.