Since the beginning of the Edward Reeves Archive project, the archive has featured in many reports in print and online media, on the television and on the radio. Here are some highlights.
If you are a journalist and would like to talk to us, contact us here.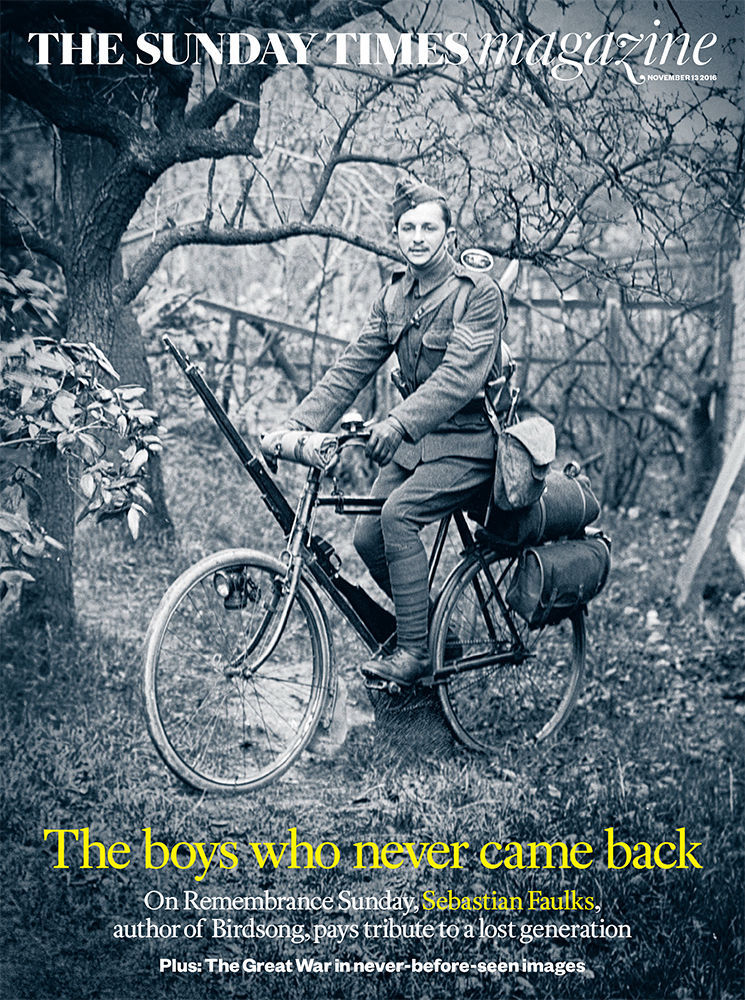 "The boys who never came back – On Remembrance Sunday, Sebastian Faulks, author of Birdsong, pays tribute to a lost generation."
Sunday Times Magazine article and cover feature, 13th November 2016. Read the full article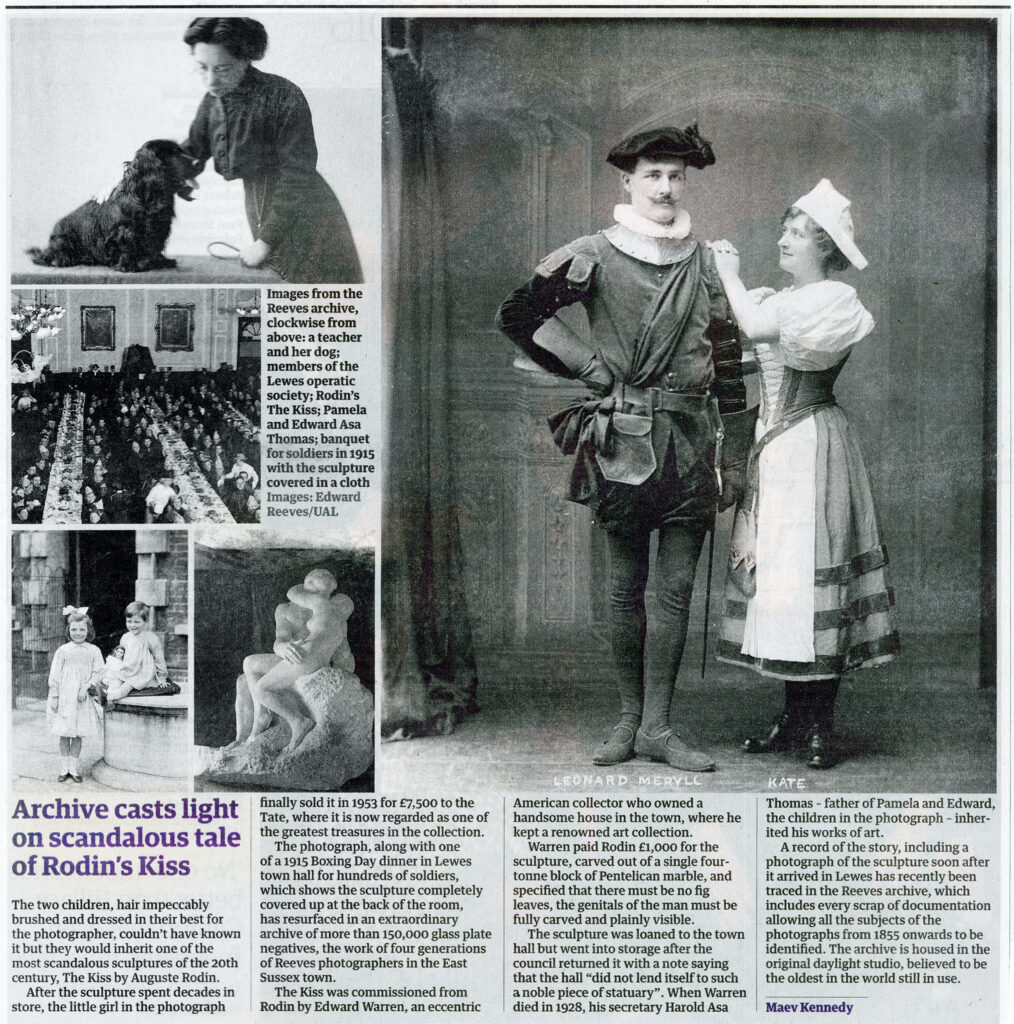 "Archive casts light on scandalous tale of Rodin's Kiss – Collection of 150,000 glass plate negatives includes image of blanket-draped sculpture during soldiers' Boxing Day dinner."
The Guardian article 31st October 2016. Read the full article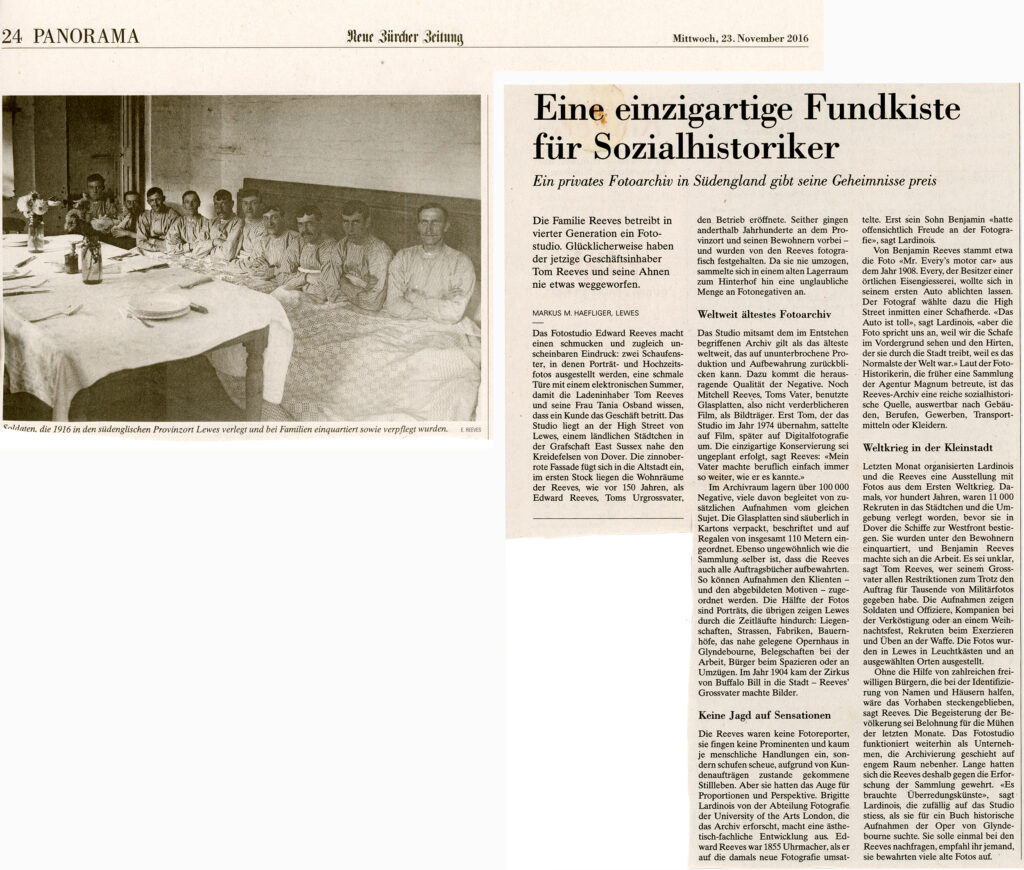 "A unique treasure trove – The Reeves family is the fourth generation to run a photography studio. Fortunately, current business owner Tom Reeves and his ancestors never threw anything away." [translated from German]
Neue Zürcher Zeitung article, 23th November 2016. Read the full article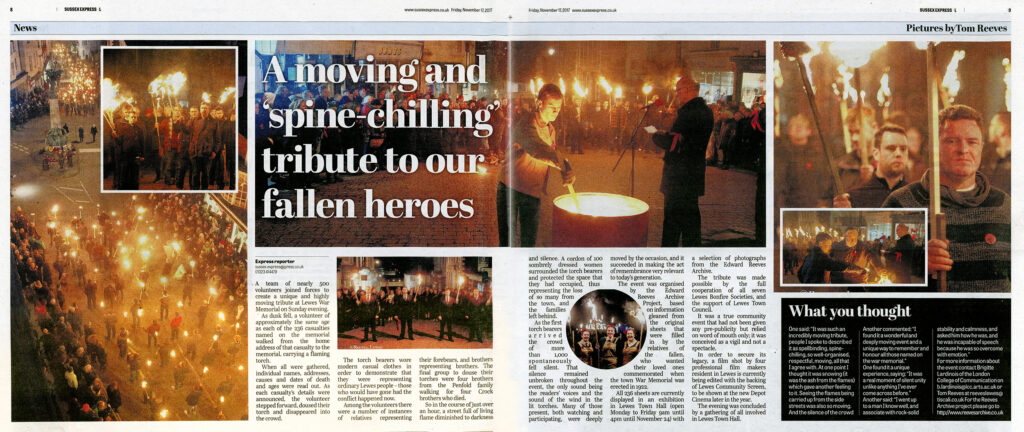 "A moving and spine-chilling tribute to our fallen heroes"
The Sussex Express article and cover feature, 11th November 2017.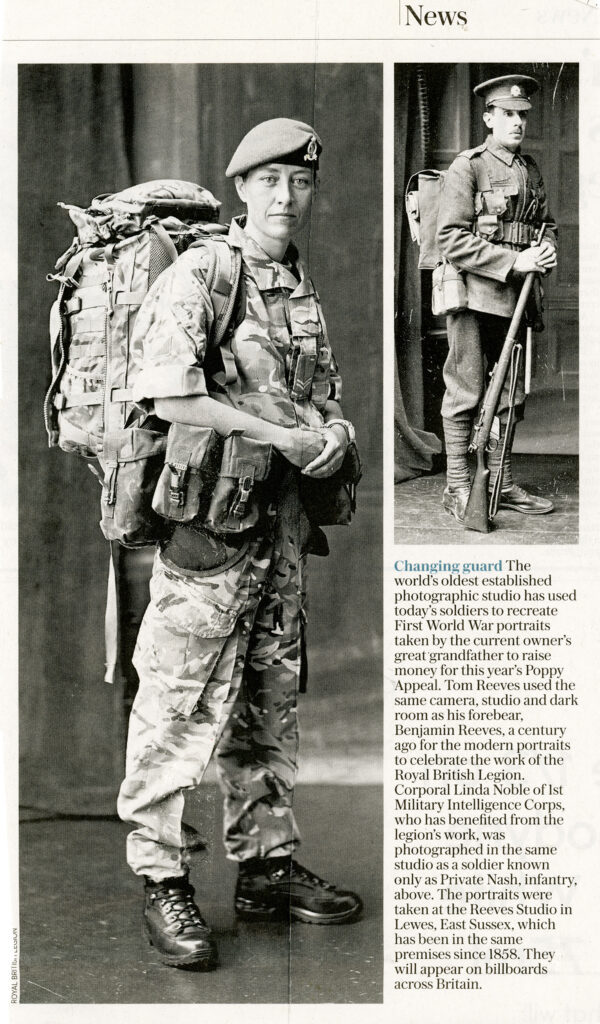 Changing guard"
The Guardian image feature, October 2015.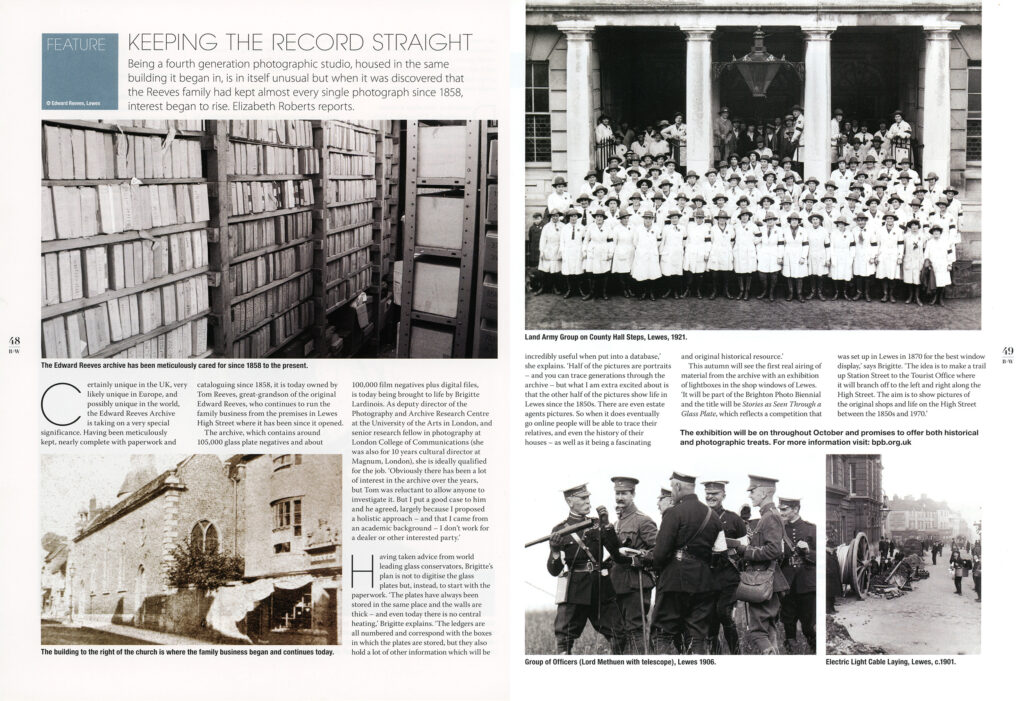 "Keeping The Record Straight" – Being a fourth generation photographic studio, housed in the same building it began in, is in itself unusual but when it was discovered that the Reeves family had kept almost every single photograph since 1858, interest began to rise. Elizabeth Roberts reports."
Black and White Photography Magazine, October 2014.
Britian In Focus: A Photographic History
Episode 1
BBC Four
"In the oldest photographic studio in Britain Eamonn McCabe has his picture taken by the great great grandson of its founder Edward Reeves and learns about the tricks of the trade."
First broadcast 06.03.2017
Episode clip available on our Short Films page.
The Face of Britain by Simon Schama
Episode 2: Faces of the People
BBC Two
"Simon Schama explores the history of British portraiture, revealing the stories behind the most compelling images in British art and examining the ways portraiture is used to make a statement."
First broadcast 07.10.2015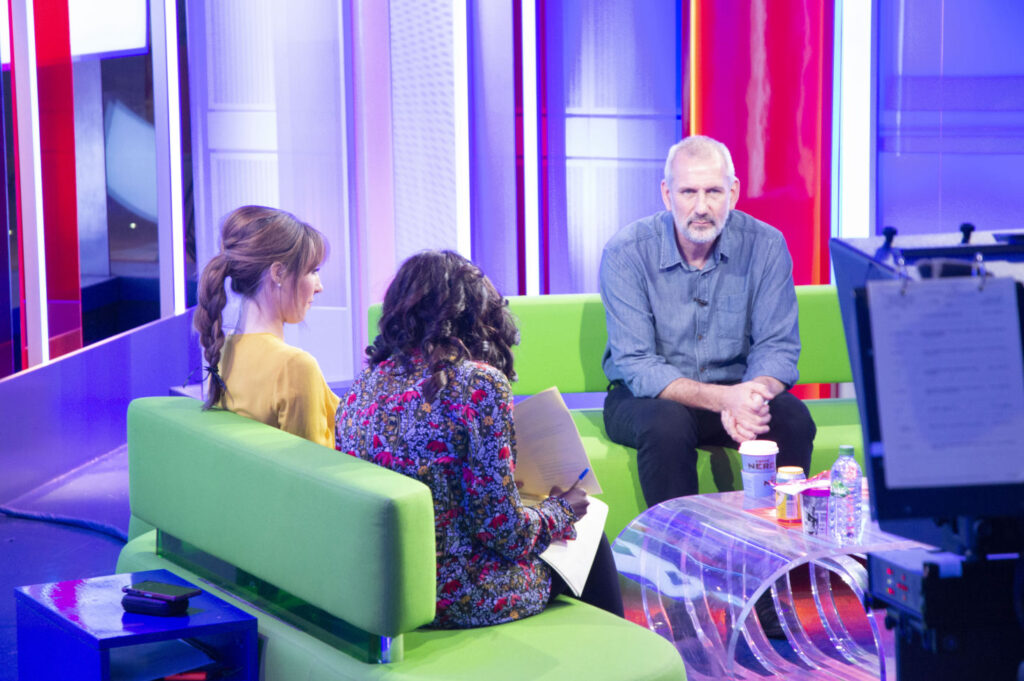 The One Show
27.10.2015
BBC One
Alex Jones and Angellica Bell are joined by Tom Reeves to reveal the story behind the 2015 Poppy Appeal campaign.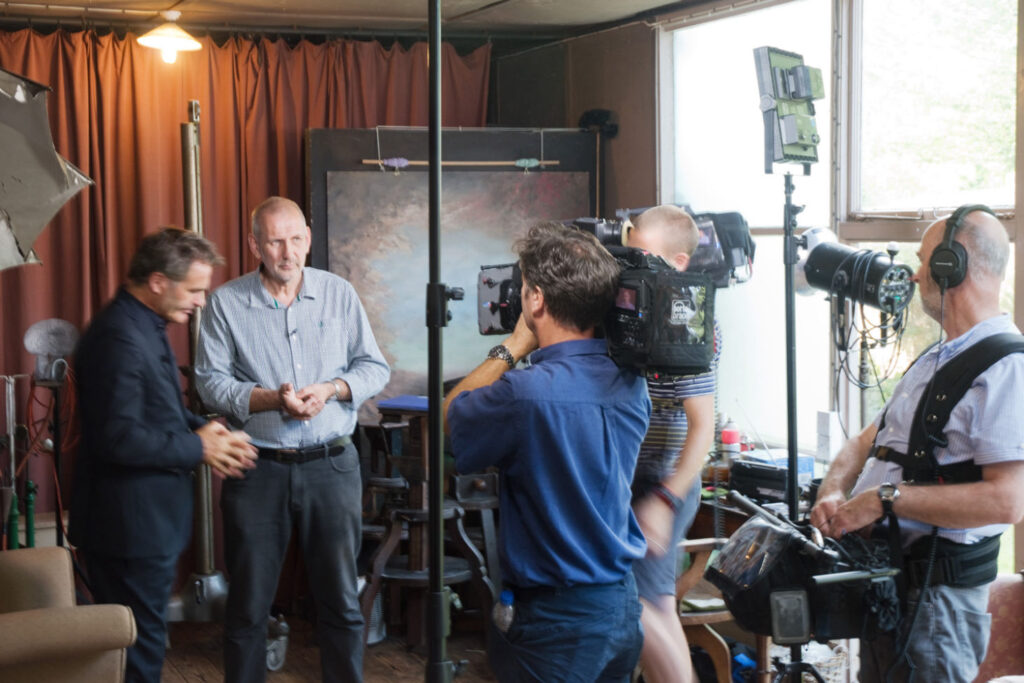 Flog-it!
Series 14, Episode 51
BBC One
"Paul Martin vists Edward Reeves Photography to talk to Tom Reeves about the history of the Lewes Bonfire Night celebrations"
First broadcast in 2016
Some Candy Talking
17.02.2022
Podcast
"Josef Oscar Weinstein of MoJo Edinburgh converses about all manner of all things with the icons, pioneers & misfits of the creative industries.
"Brigitte Lardinois is the Director of the Photography & Archive Research Centre (PARC) at the University of the Arts, London. She is the organiser & lead researcher of the 'Edward Reeves Archive Project' – a holistic investigation into the world's longest established photography studio, Edward Reeves Photography, based in Lewes, East Sussex."
The Today Programme
26.10.2016
BBC Radio 4
"The oldest photography studio in the world is holding an exhibition showcasing never before seen photos dating back to the First World War. Brigitte Lardinois is curator of the exhibition."
BBC World Service – Weekend News
11.10.2014
BBC World Service
Brigitte Lardinois Speaks about the archives of Edward Reeves Photography in Lewes, East Sussex, and plans for unlocking the archive
Plus numerous appearances on local television and radio